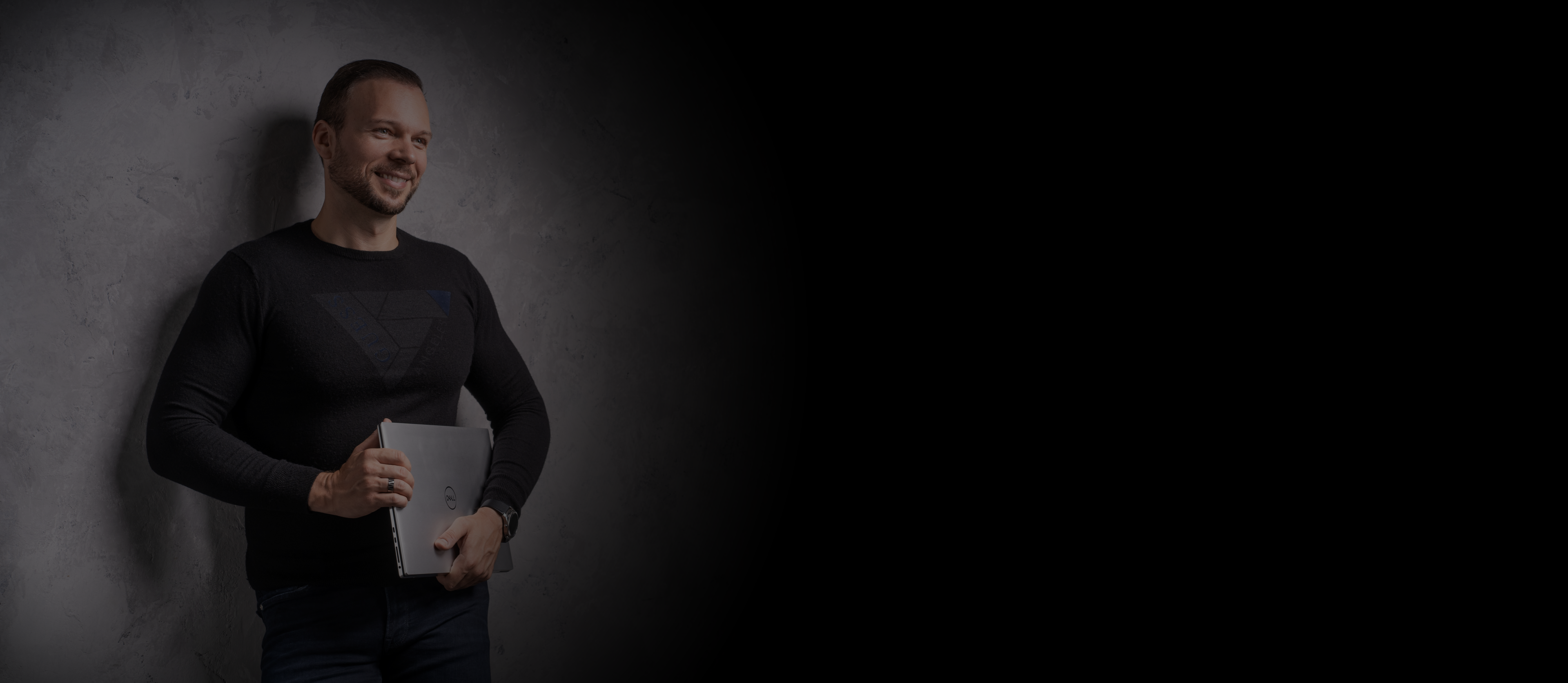 Let's exhaust your
business data!
Web and data analytics for advanced projects
Web measurement implementation

Do you need to measure activities on your website or to analyze already measured data? I can definitely help with that! I prepare a complete measurement strategy and implement it as well. GA and GTM is my field.

Business intelligence

How many stand-alone reports and isolated data sources do you have across the whole company? Uncountable? Well, let's discuss it and find an appropriate solution. You will get centralized and comprehensive dashboards available everywhere, even in your pocket!

Custom solutions and reports

CSV, XML, JSON, database, or whatever data I can connect and prepare custom reports either in Google Data Studio, or in a more advanced way in BI platform.

Trainings and workshops

Whether you need to gain analytical knowledge for yourself or your team, don't hesitate to contact me. We will find the best format how to handle it.